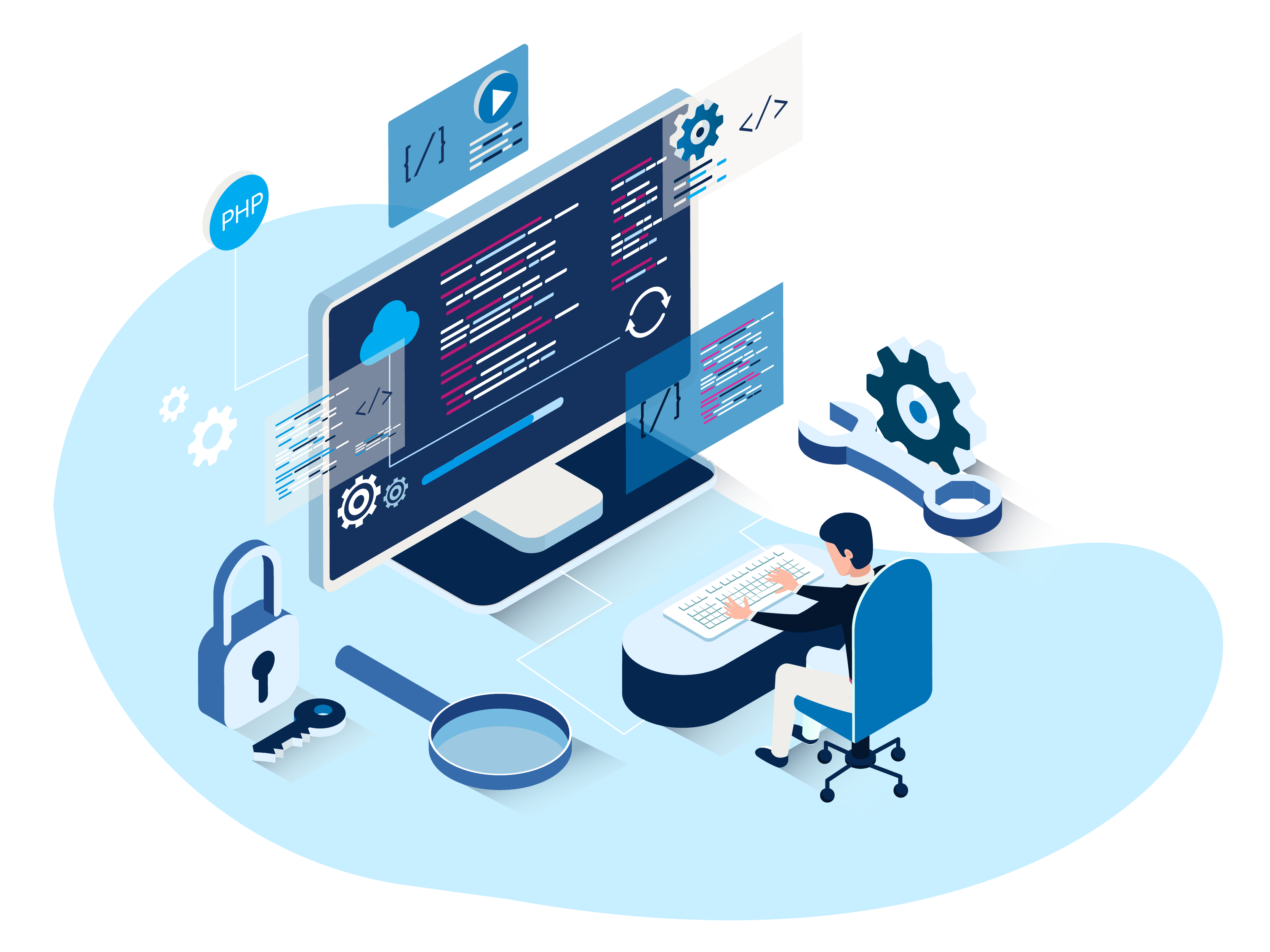 A Great Company in the 21st Century Requires the Best Software
A single set of software that meets all your needs for running and managing your business. All-in-one, compatible, easy to use, and loved by millions of users around the world.
Organising Business Data For You
Different systems can solve different problem respectively, however, there is lack of communication between systems. They do not exchange data, which makes you input the same data again and again. MyTech's system app can solve your business needs. Single plan, low cost, easy downloading process, help you deal with softwares with less effort. Fully automatic system, which helps reduce costs and increase profit.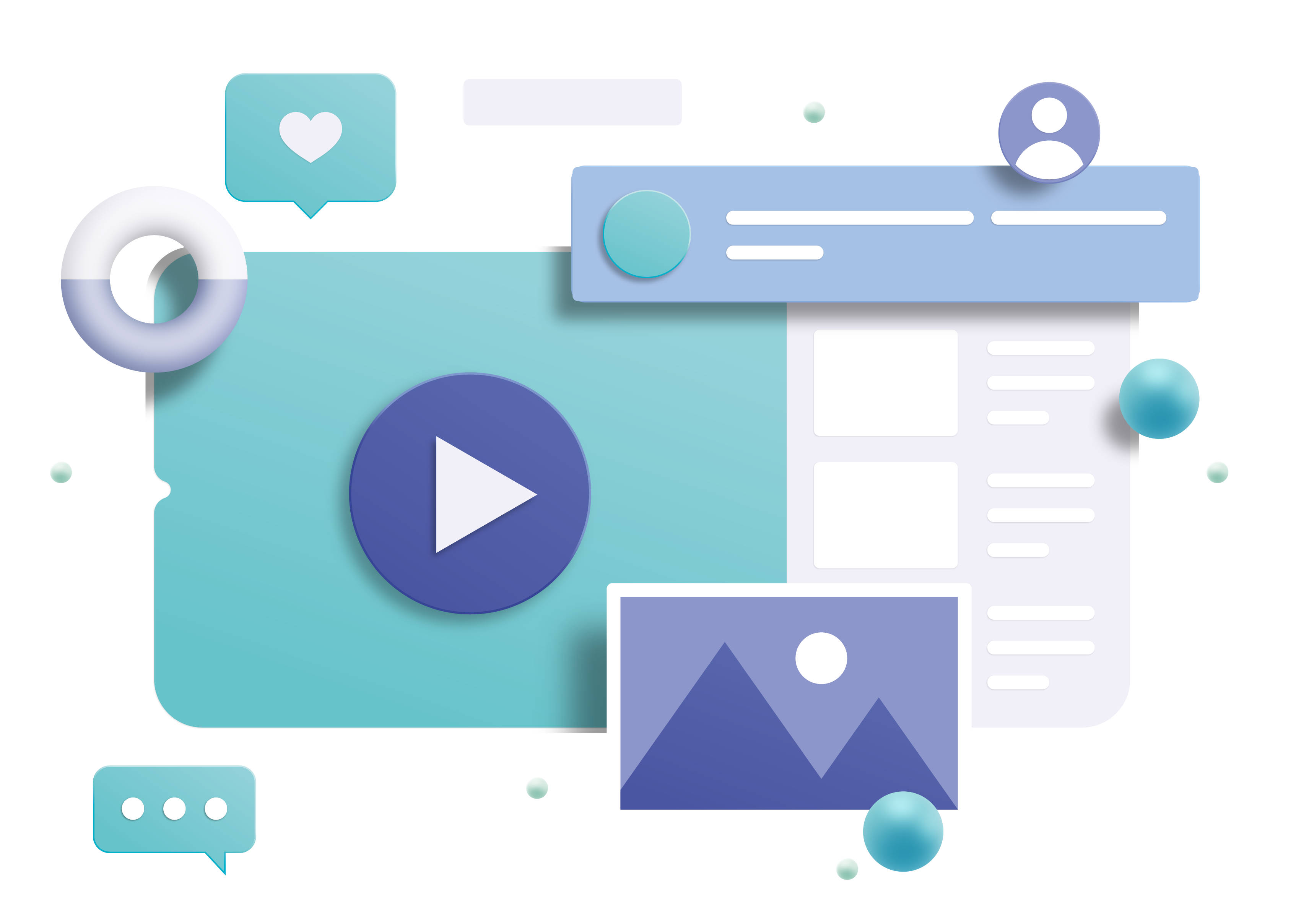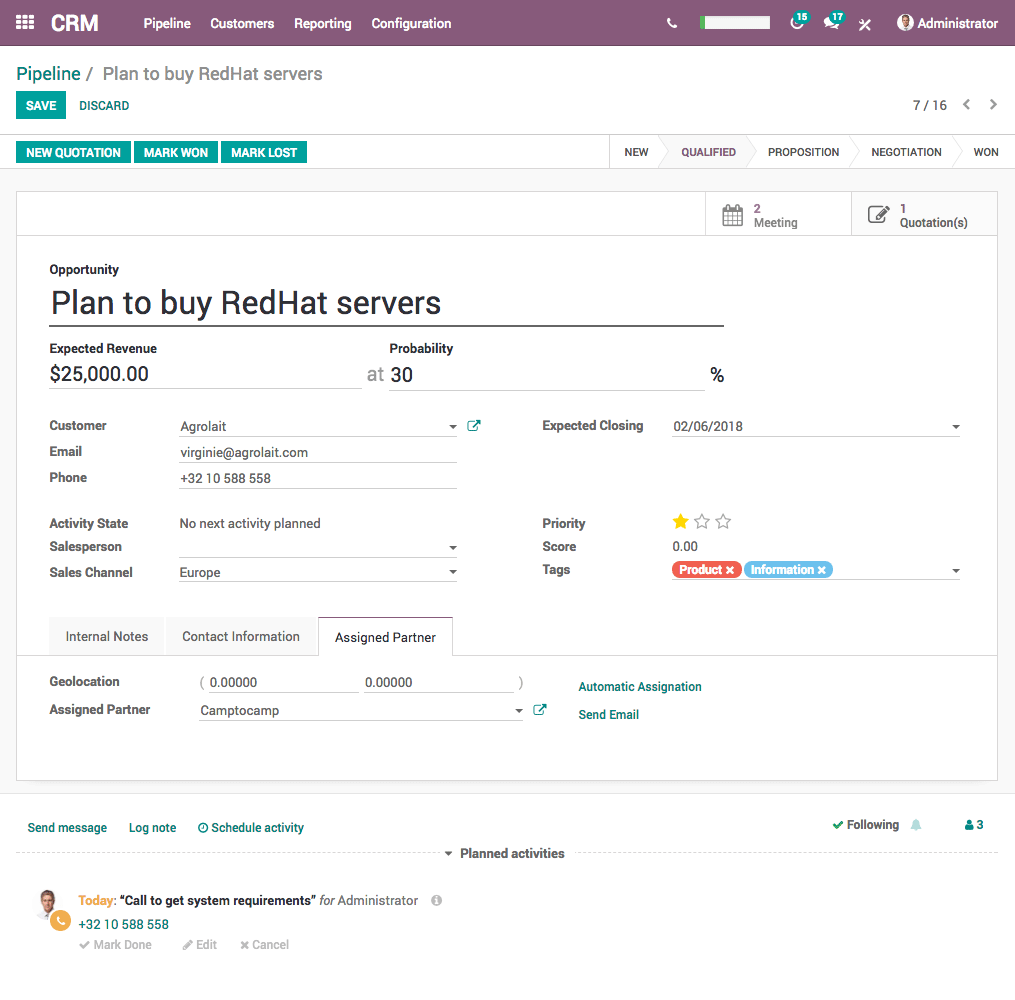 Utilise accurate data to save time and achieve your goals. Organise activities according to the sales statements, such as phone call meeting, email sending, and quotation. MySystem tracks customers' behaviour as a clue for sales, for instance, searching history, read emails, etc. You can also view the business performance and to-do list anytime, to understand the actual performance comparing to the target.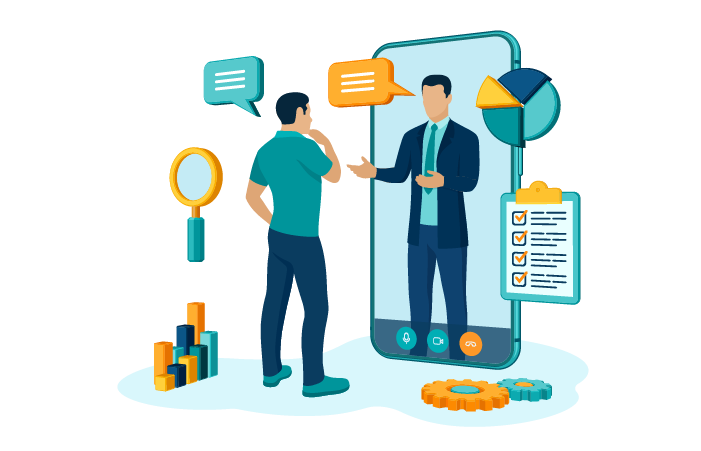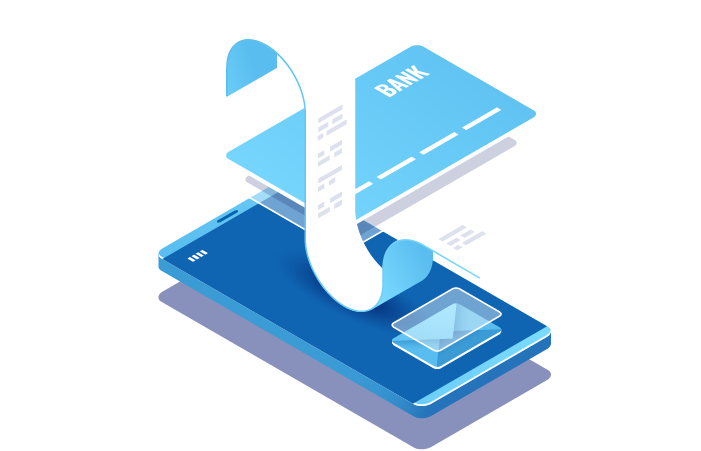 One-time website design fee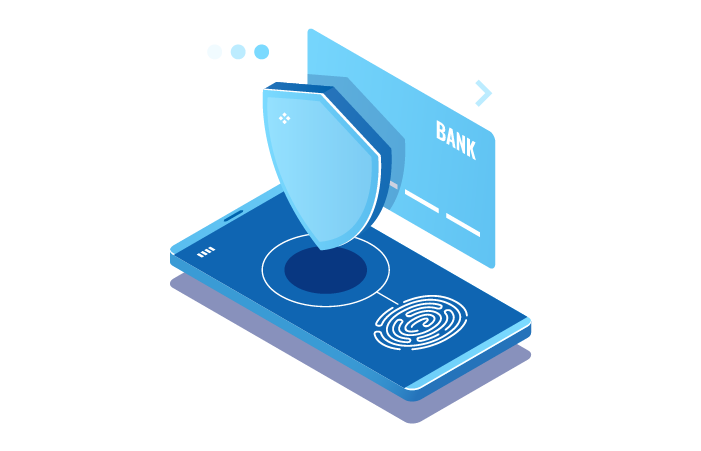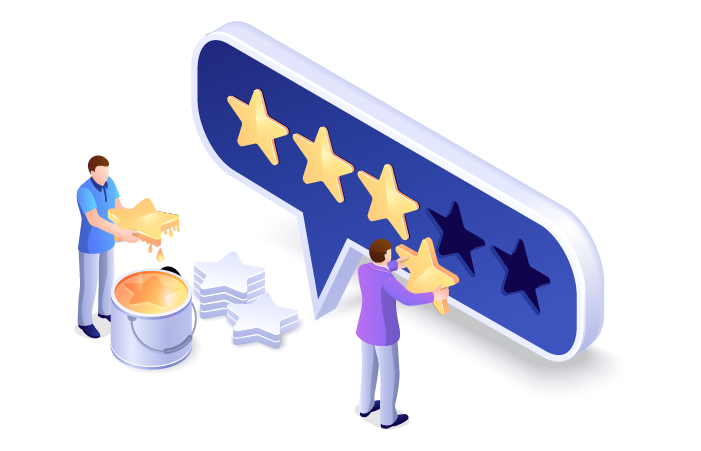 5★ reviews from previous clients